The Sachsian Syndicate is a community of artists inspired by the work of the Tom Sachs Studio. You can also find us on Instagram and Discord.
ASSIGNMENTS
Somewhere along the way, Tom Sachs started sharing a list of 'required reading,' and we started treating Instagram more like the old Australian School of the Air than a social network. We read some of the books and followed along from home as best we could.
Eventually, reading theory wasn't enough, and we wished that Tom Sachs had also given us homework assignments... So we started making our own.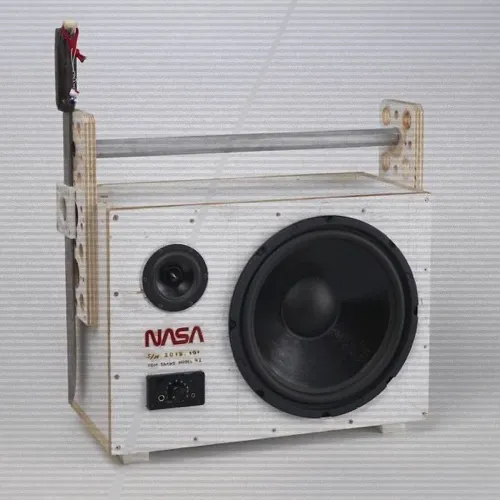 BOOMBOX
It's time to kick off the new year with another ISRU community challenge. This time, we will find inspiration through music by building a boombox for our workspaces.
Just three rules:
Scavenge what you can and avoid spending money.
It should add music to your studio or workshop.
Keep your full boombox build secret until the 1st of April.
ROUE DE BICYCLETTE
Make your own genuine 'fake' of Marchel Duchamp's Roue de bicyclette using found and repurposed materials:
You must find the parts for your sculpture, it cannot be something you currently own
You cannot buy the parts, they must be found and you may not build parts from other items you already own
You may remove parts from your found object to reach your completed sculpture
The only parts you may add are a stool, a fork, and wheel
Don't be too creative
ART CAR
An art car is a vehicle that has had its appearance modified as an act of personal artistic expression. Art cars are often driven and owned by their creators, who are sometimes referred to as "Cartists". Many artists have created art cars, for example Alexander Calder, John Lennon, Jeff Koons, Janis Joplin, Tom Cramer, and Andy Warhol have all contributed to this form of art.
For our next community ISRU challenge, we want you to create an art car that expresses you! Scale and size doesn't matter, 1/64, 1/32, 1/16, whatever you have access to is fine!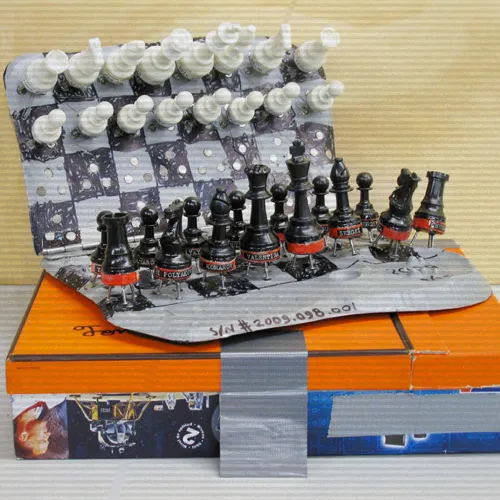 CHESS SET
Artists have used the chess set as an expression of creativity since the game was invented in the 8th century.
Create your own chess set from the materials you already have in your home, do not buy anything.
Take a picture/collage to be included in a zine.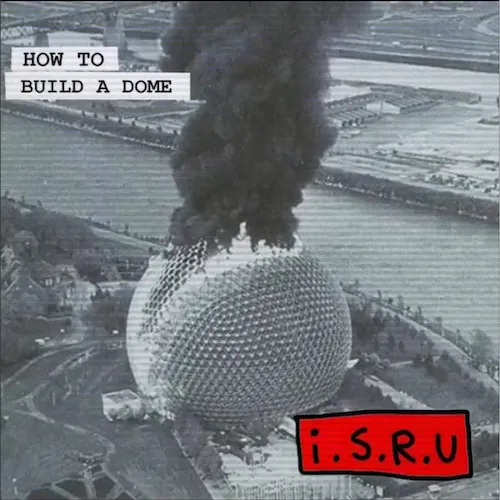 HOW TO BUILD A DOME
In remote collaboration with @mitarchitecture and my studio team, you will build your own 3v geodesic dome from a material, and at a scale appropriate to your current environment — wherever and however you find yourself. Try to avoid buying things, make do with what you have.
In addition to building a Dome, you will create two communication materials:
1-Pager - Communicate what your dome is about. Must have Name, Date and a Title for Your Dome 8.5 x 11 sheet horizontal - folded in half - be mindful of the gutter
1-min Film - In that minute you need your name, the title of your dome, and to convey what's important about it.
Note - This is not a class about Dome geometry, it's about bricolage and construction. Don't get lost in the math.
ZINES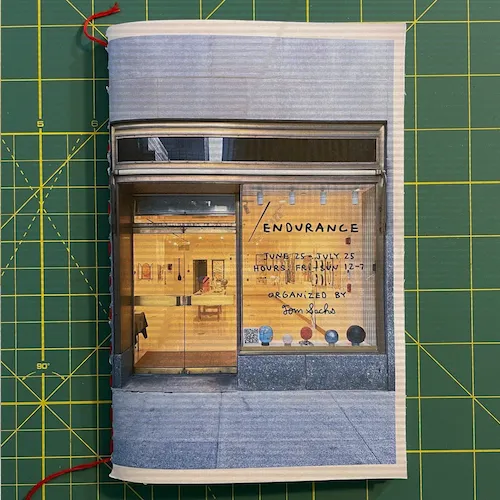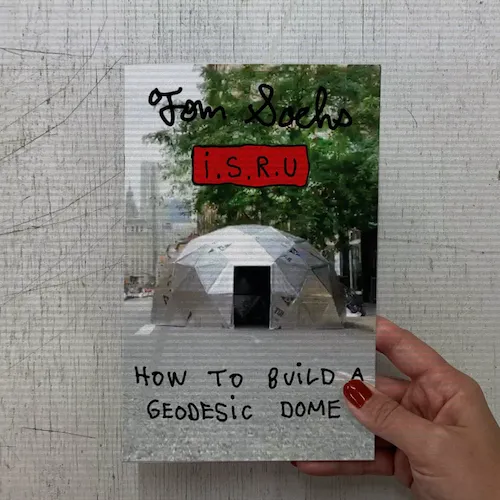 PROJECTS